Our Services
Through our extensive agronomic team and broad product range, we at Gibson Groundspread have set ourselves apart from other businesses and are proudly leading the way in the agricultural industry. Whether you require advice in growing a crop, a detailed field analysis providing specific product recommendations or a timely bin delivery, we can work with you to find the best possible solution.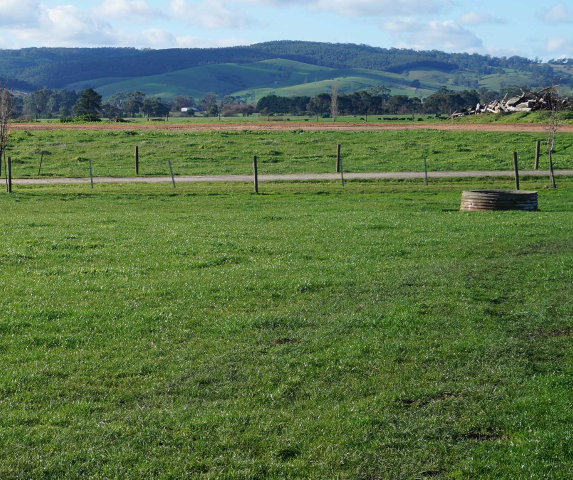 SOLUTIONS TAILORED TO GIPPSLAND FARMS
Our team of local experts have an in-depth understanding of the Gippsland area and combine this with the latest scientific research, methods and innovation to gain the best possible understanding of your site's condition, characteristics and requirements. Only this level of understanding allows us to determine the type, quantity and frequency of fertiliser and soil amendment applications required to assist you with the best-possible management solutions for your soils, crop and pasture growth. Our first-class fleet and state-of-the-art machinery offers a complete range of delivery and spreading solutions, supplied in a timely manner with respect and professionalism.
We look forward to working with you and discussing the ideal solutions for your agricultural needs.