With one of the largest spreading and application fleets and custom-built machinery, Gibson Groundspread has the right state-of-the-art machinery for all your pasture health needs. We are your one stop solution for all your agricultural fertilisation and application needs and can spread custom blends, compost, lime, gypsum and more to enhance your plant growth.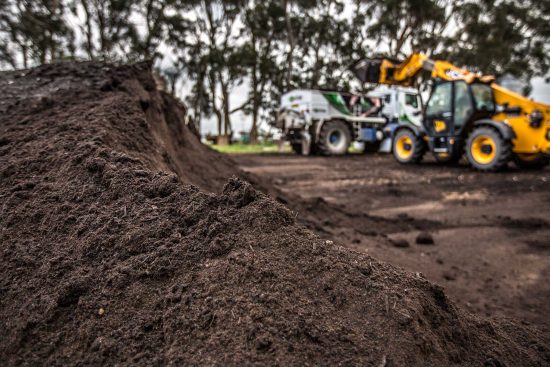 GPS Guidance Technology
To ensure maximum accuracy and efficiency, all spreaders utilise GPS tracking, which maintains and adjust the machinery according to the spread width and pattern. This guidance technology allows our professional fertiliser spreading operators to apply any fertiliser or soil amendment product evenly for maximum growth outcomes with no wastage or cross-overs.
Our Fleet
Our robust machinery is calibrated to a wide spreading distance to reduce ground compaction from wheel marks. Combining our 4×4 MAN vehicles and custom-built 15ft trailers, allows for a greater carrying capacity, quicker, more economical and reliable spreading services with no dumping or wastage of fertilisers. Our machinery is well equipped with large tyres to get across different terrain with ease covering large areas quickly and efficiently, whether it be wet or steep country. For properties that are not accessible via vehicles, we can also arrange helicopter or plane spreading services.