Peter Boddy from R Boddy & Son, Woodside has used Gibsons Groundspread products for generations, stating:
You don't change what works. We get great service, we get all our soil tests done. I couldn't compare them as we haven't ever used anyone else.
He believes in the Revive product because it's natural and affordable, works out cheaper than putting super on, it's good for the health of the soil and its not just for fertility.
Peter farms beef cattle and has been using the Revive product in conjunction with lime for the last 6 years.
Our business is selling Weaner calves. The more we can feed them in the 6-9 months we have them, the better they are. I believe that Revive is making our land healthier which makes our cattle healthier. We used to get cracking in our soils and crickets would come out of the cracks. Our soils don't do that anymore. It works for me. It's making our soils healthier and I love it.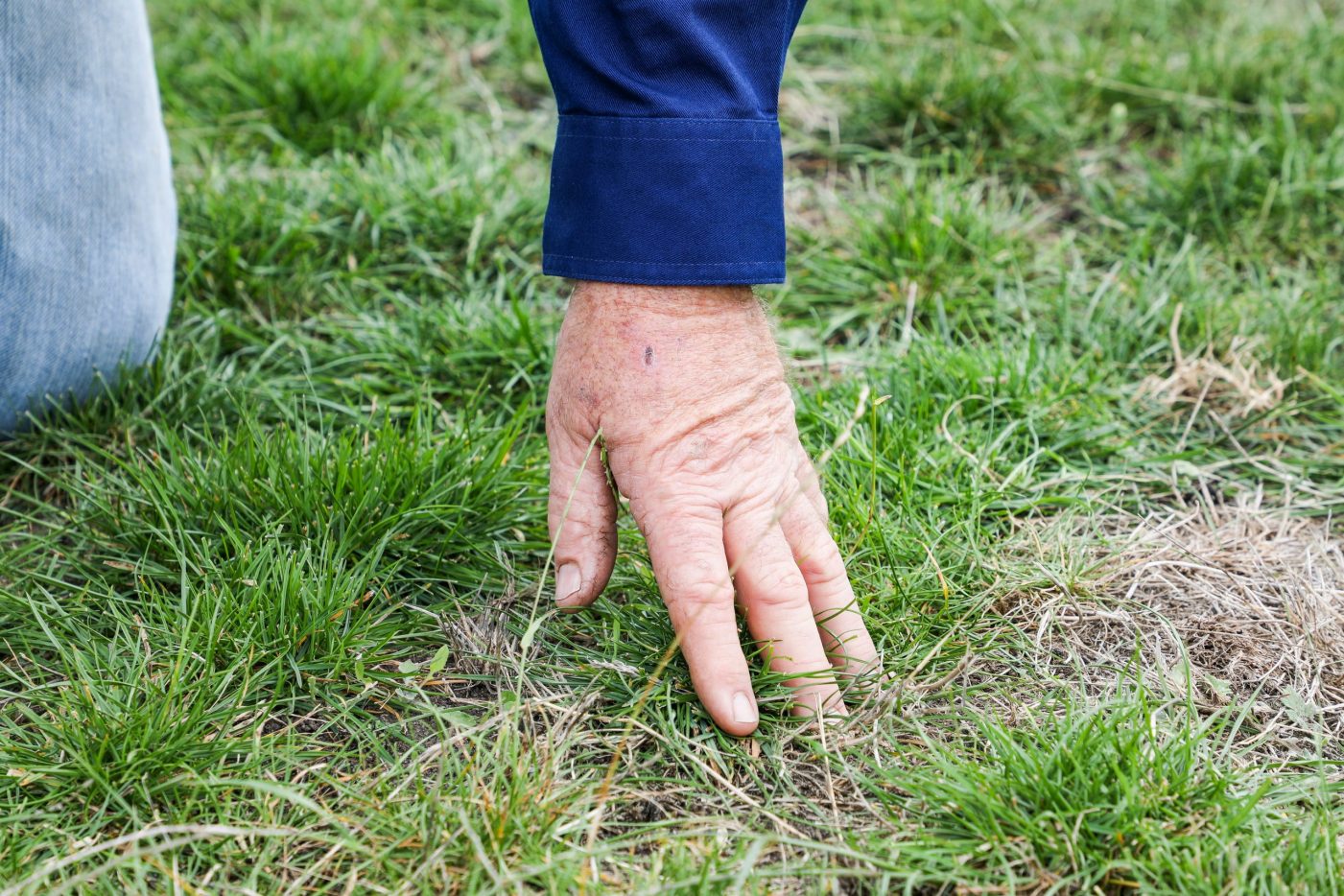 On our soil tests, as we are acidic here, it's helped straighten that up to make our soils healthier...and healthy soils grow grass.